Introduction
In this module you will explore aspects of bladder and bowel function after stroke and the impact of difficulties in these areas on the individual. Further resources on this topic can be found below.
The answers to all the test questions are contained within the module. This information may be provided in the 'Additional Information' boxes on some of the pages.
NB: Information within this module is due to be reviewed. Updated content will appear here shortly.
Further Resources
Thomas LH, Cross S, Barrett J, French B, Leathley M, Sutton CJ, Watkins C, Treatment of urinary incontinence following stroke, Cochrane Database of Systematic Reviews 2008
---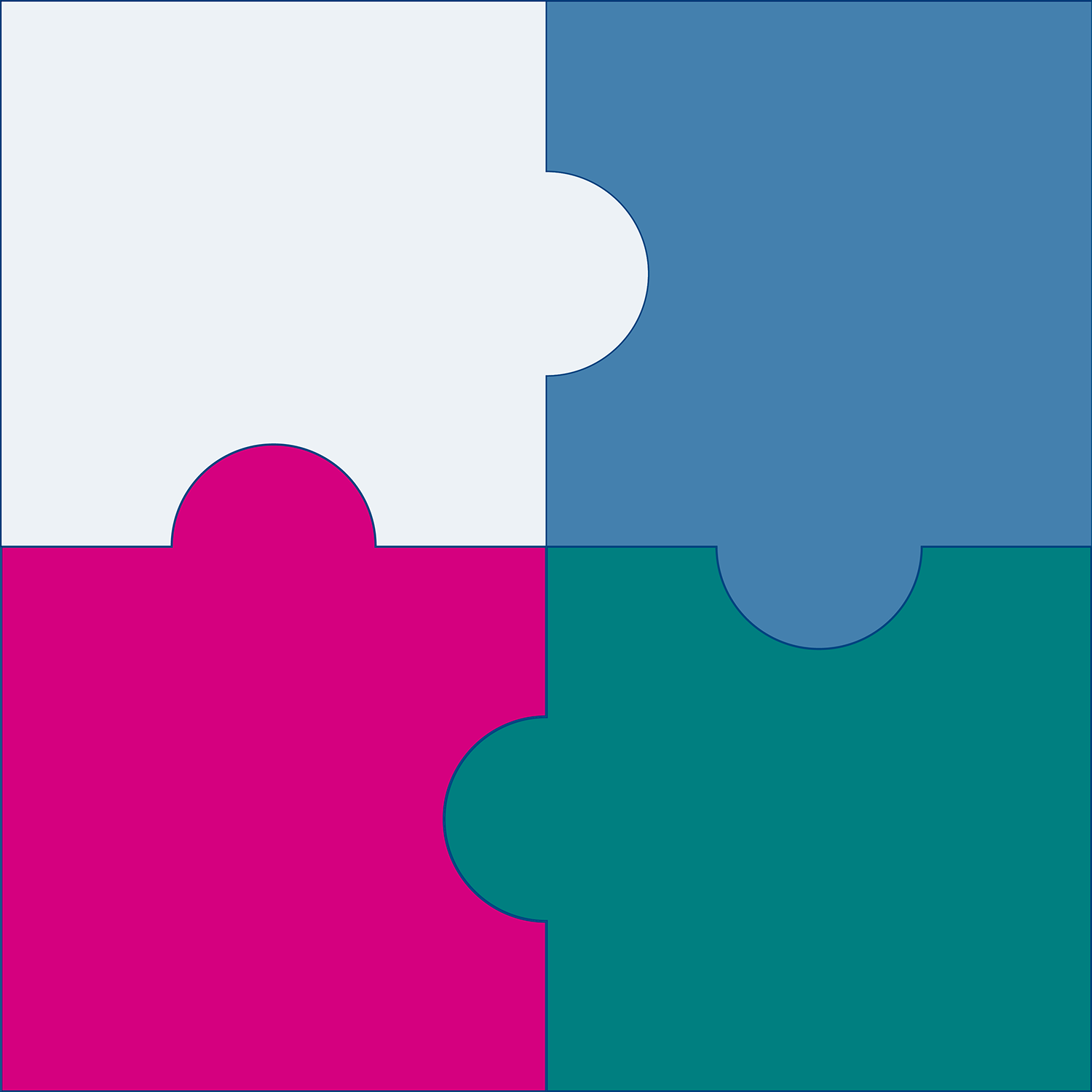 Having worked through this module you will have learned: The effects that a stroke may have on a person's bladder...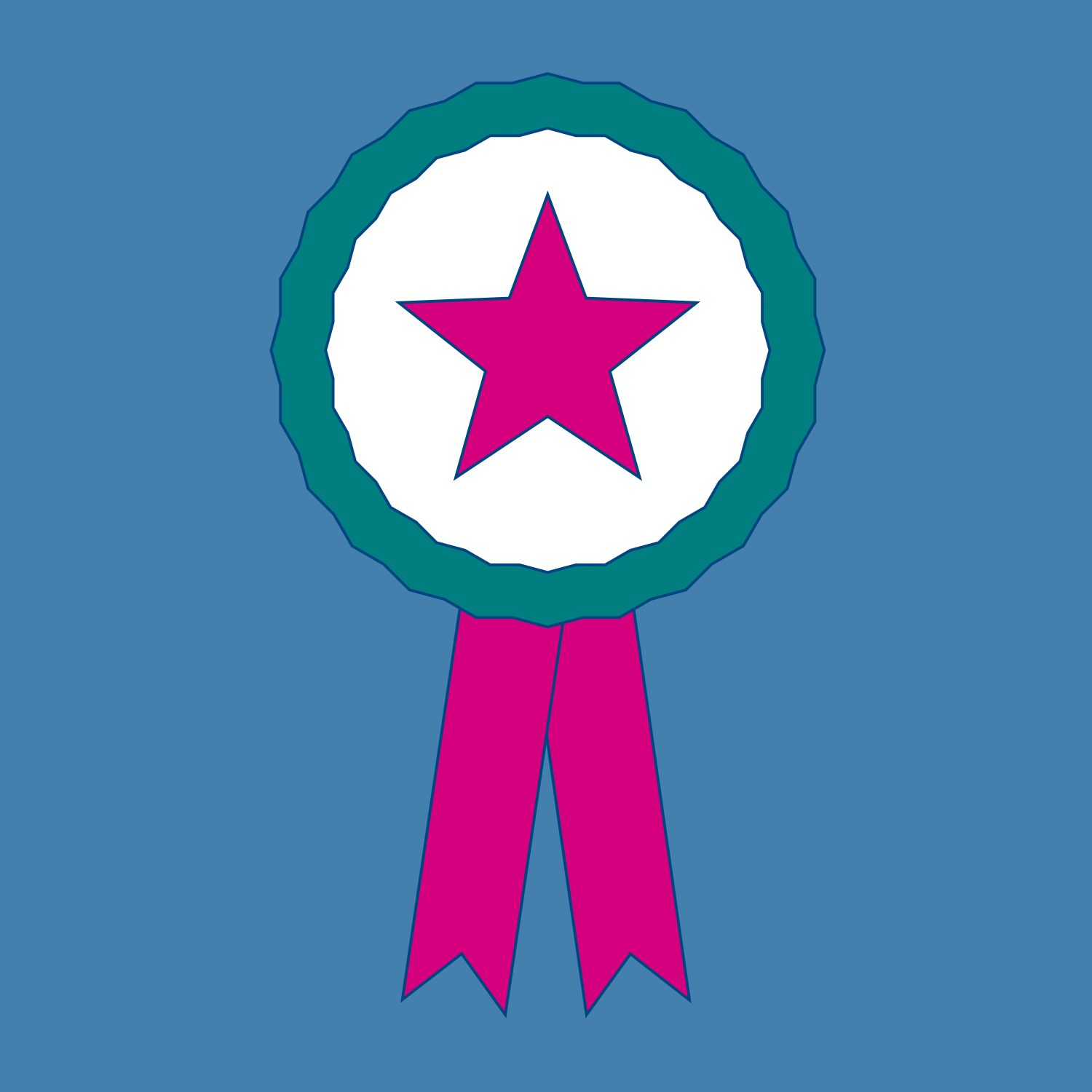 This is the module test for 'Continence management following stroke'. It is strongly recommended that you work though the learning...