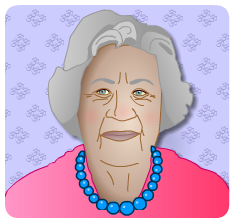 Norah is 73 years old and prior to her stroke was a fit and active lady.
She lives with her husband and her cat and has a son who lives locally.
Norah works part-time in the local charity shop and it was while she was working there that she collapsed with a right sided weakness and was admitted to hospital.
Page last reviewed: 07 Apr 2020