The patient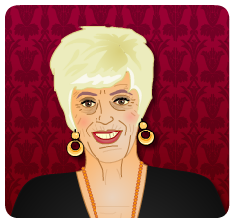 Dorothy is 66 years old and is now retired. She used to work as a secretary for a well known betting shop.
She divorced recently and has since met her new partner Stan.
Dorothy enjoys going to the bingo and is thinking about doing a further education course at the local college.
Her son lives in Australia.
Page last reviewed: 09 Apr 2020