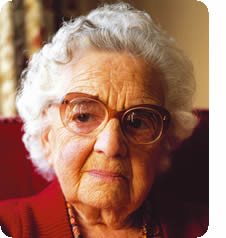 Key points when caring for someone with swallowing problems
It is 12:15pm and the lunches have arrived on the ward. You go into Violet's room and she is slumped in her chair, fast asleep. The room is in darkness and the TV is on.
These are some of the environmental factors you should consider when preparing to assist a person with swallowing problems to eat/drink. It is also important to make sure you are in a comfortable position before you start.
Do not leave the TV on for stimulation
Turn on the lights
Turn TV off
Do not change Violet's position so that her head is tilted backwards
Do not leave the lights off so Violet can continue to doze while you feed her
Make sure Violet is fully awake and alert
Change Violet's position so that she is sitting upright and not leaning over to one side
Page last reviewed: 16 Oct 2020