Advancing Modules
---
The 'Heart Disease and Stroke Action Plan' published in June 2009 identified the need to provide specialist training for nurses and to increase the range of opportunities for all staff to gain the knowledge and skills required in stroke care.
This e-learning resource provides a set of 'Advancing Modules' which builds on the core knowledge and skills covered by the Stroke Core Competencies.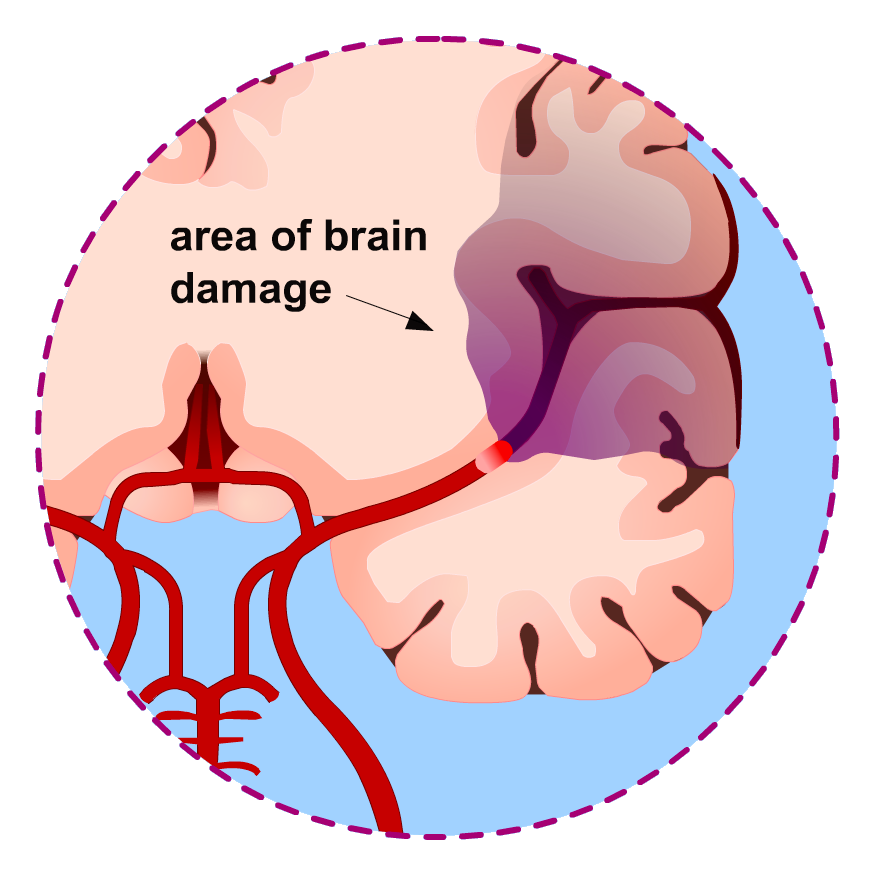 ---
There are 19 Advancing Modules which provide a more specialised learning resource aimed primarily at registered nursing and AHP staff working in stroke services.
Target audience
This may include staff who:
Have completed their Stroke Core Competencies training
Wish to extend their stroke knowledge and skills
Wish to refresh their existing stroke knowledge and skills
Are responsible for providing training within their area