Chest Heart & Stroke Scotland eLearning
STARs
---
The Stroke Training and Awareness Resources (STARs) project was commissioned by the Scottish Government to produce an e-learning resource which would enhance the educational opportunities for health and social care staff working with people affected by stroke.
Core Competencies
---
This e-learning resource provides a learning tool for health and social care staff to enable them to become more knowledgeable and skilful in the challenging area of stroke care. The resource is based on the Stroke Core Competencies which were published by NHS Education for Scotland (NES) in 2005.
The website provides a multidisciplinary resource which focuses on a wide range of core knowledge and skills required by all staff when delivering stroke care.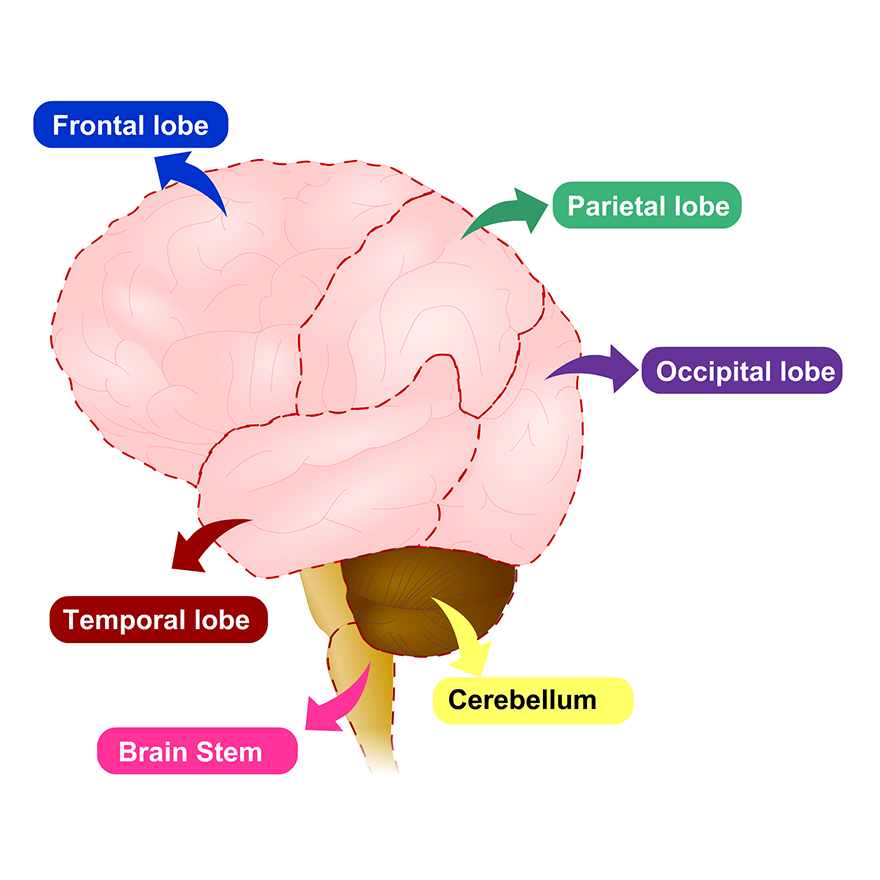 Advancing Modules
---
The 'Heart Disease and Stroke Action Plan' published in June 2009 identified the need to provide specialist training for nurses and to increase the range of opportunities for all staff to gain the knowledge and skills required in stroke care.
This e-learning resource provides a set of 'Advancing Modules' which builds on the core knowledge and skills covered by the Stroke Core Competencies.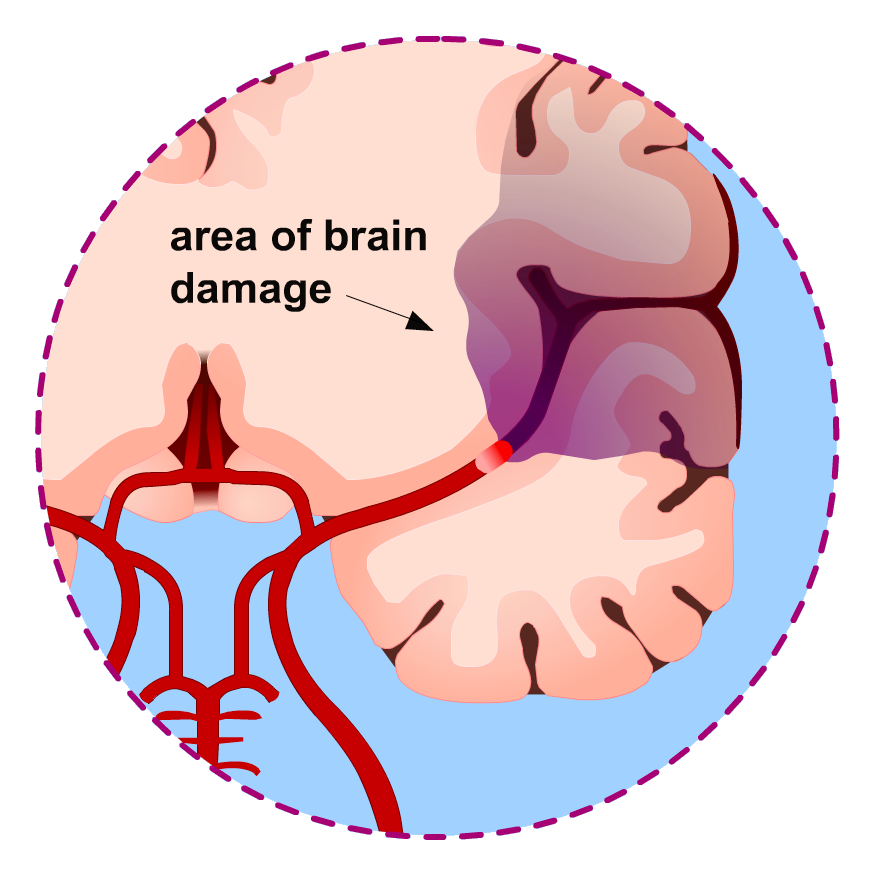 Heart Education Awareness Resource and Training through eLearning
---
HEARTe has been designed primarily for use by registered health professionals across primary and acute services who are involved in general areas which include cardiac care, however wider health and social partnership agencies and staff may also benefit from using it.
The OHCA specific module is a resource for those trained to respond to an Out of Hospital Cardiac Arrest (OHCA). Chest Heart and Stroke Scotland (CHSS) launched this resource on September 30th 2017.
HEARTe and OHCA
---
There are 14 interactive, dynamic modules within HEARTe.