Core Competencies
---
This e-learning resource provides a learning tool for health and social care staff to enable them to become more knowledgeable and skilful in the challenging area of stroke care. The resource is based on the Stroke Core Competencies which were published by NHS Education for Scotland (NES) in 2005.
The website provides a multidisciplinary resource which focuses on a wide range of core knowledge and skills required by all staff when delivering stroke care.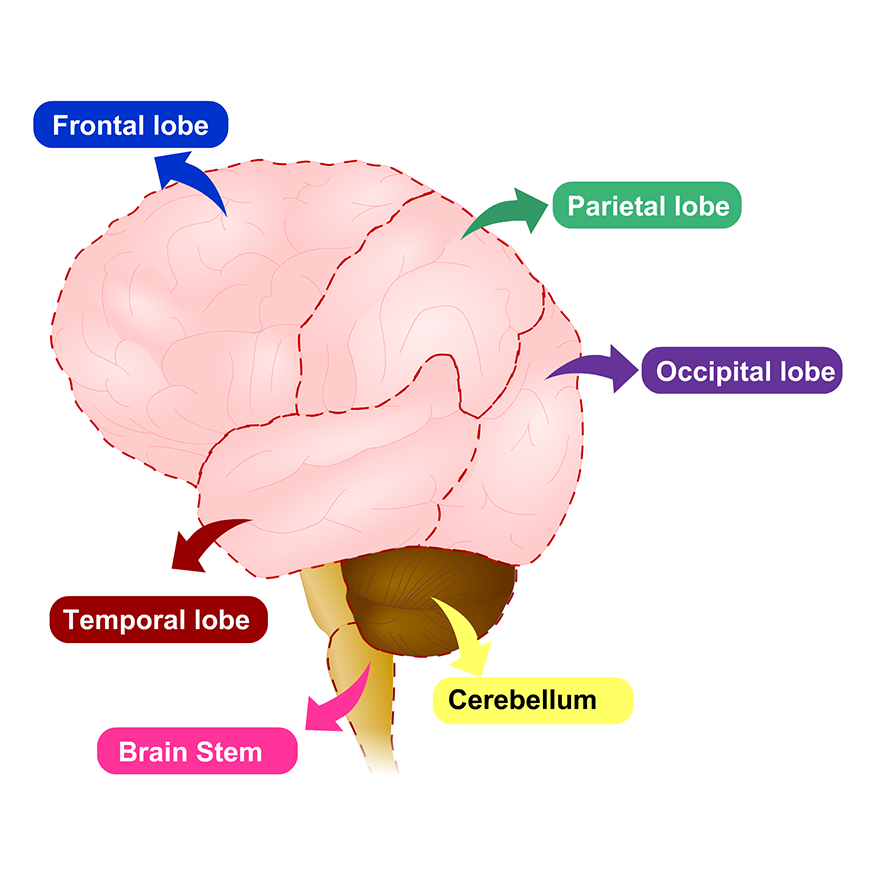 ---
What are Core Competencies?
Core Competencies are those which all health and social care staff working with people affected by stroke should know about (knowledge) or be able to perform (skills).
Target audience
This e-learning resource is aimed at health and social care staff who may:
be new to stroke – such as rotational staff or those new in post
wish to refresh / extend their existing stroke knowledge and skills
be community based with a mixed pathology case load including stroke
have limited access to other stroke specific training
The website may also be accessed by patients, carers and other members of the general public.
Further resources
The Stroke4Carers website includes 34 film clips which were developed and filmed with unpaid stroke carers and members of the public in mind. You may find them useful for your own training and knowledge. It may also help you to understand some of the issues which stroke carers and families have to deal with. All film clips can be downloaded from the site, view the full list of film clips.
Acknowledgements
The 'CHD and Stroke Strategy' published in 2002 identified the need to provide a set of Core Competencies for professionals working with people with stroke and CHD conditions. The National Advisory Committee for Stroke (NACS) commissioned NHS Education for Scotland (NES) to take this work forward and the Stroke Core Competencies were published in April 2005.  
In May 2007 funding was secured from the Scottish Government Health Directorate to develop an e-learning training resource based on the Stroke Core Competencies. The key stakeholders involved in the project are Chest, Heart & Stroke Scotland, University of Edinburgh, NHS Education for Scotland as well as a national steering group which includes expert stroke clinicians. Each of the 14 NHS Boards in Scotland were asked to select members of the community and acute healthcare and social care teams to participate as case authors. The case authors were responsible for authoring the content and design of the website. 12 NHS Boards and a wide range of professions were represented. Case Authors, other Contributors and Steering Group Members.