This module aims to provide you with a working knowledge of human cognition and perception, understand the impact of their impairment after stroke, and be aware of some techniques which you can apply to help your patients and clients.
The answers to all the test questions are contained within the module. This information may be provided in the 'Additional Information' boxes on some of the pages.
NB: Information within this module is due to be reviewed. Updated content will appear here shortly.
---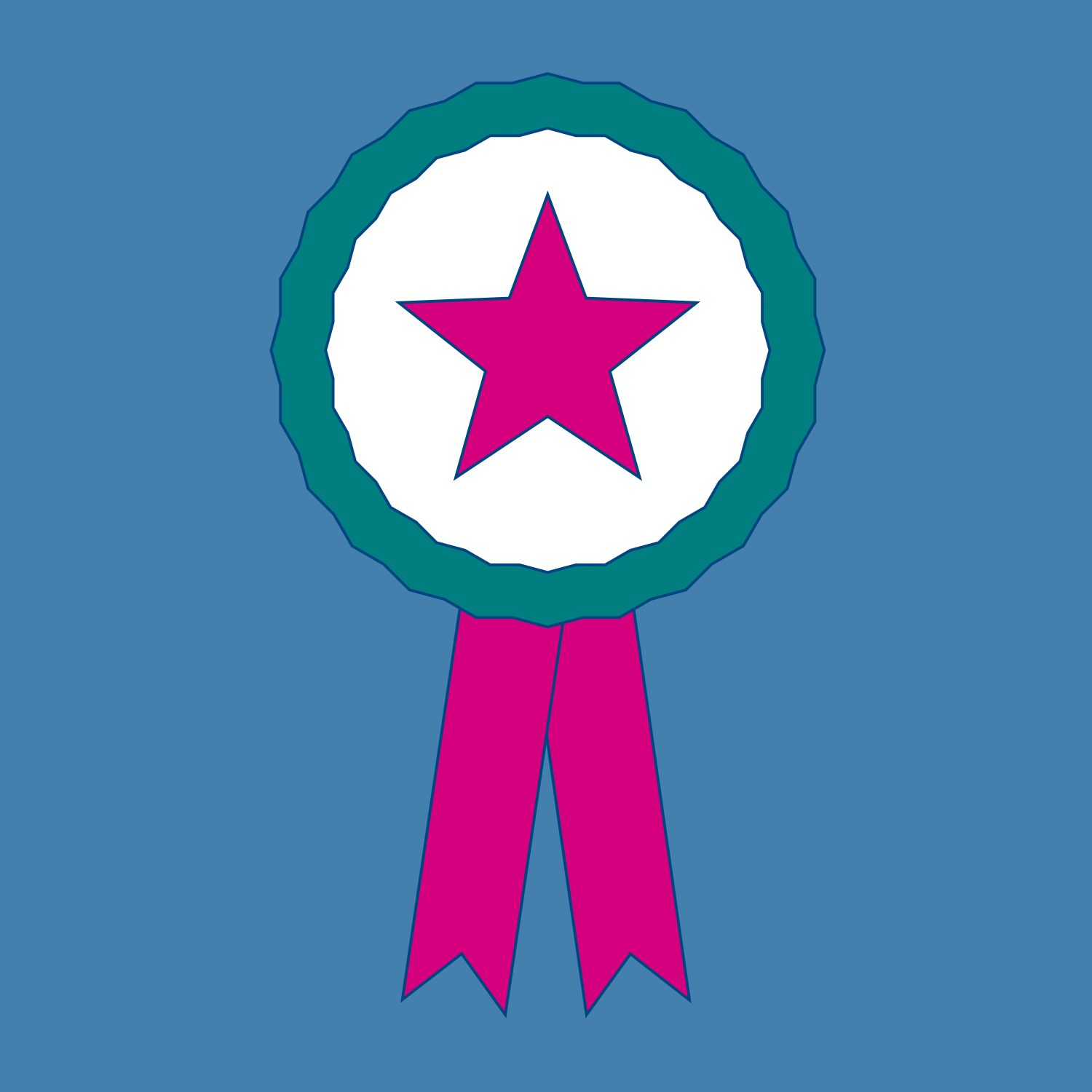 This is the module test for 'Cognition and perception'. It is strongly recommended that you work through the learning materials...