This module focuses on reduction of risk of further stroke in patients with TIA and stroke. This is because secondary prevention is an important aspect of their management. For some patients other aspects of care will often dominate management e.g. treatment of complications, rehabilitation and long term support. It is important to ensure that each patient has individualised care depending on their needs. In this module we present approximate figures in referring to risks of stroke and benefits of treatment for the sake of simplicity and clarity. There are many estimates of these figures in the literature which have varied from research study to research study.
The answers to all the test questions are contained within the module. This information may be provided in the 'Additional Information' boxes on some of the pages and in the 'Topic Loops'. Please note that with the addition of the Topic Loops, it is advisable to allow yourself more time to complete this module. Remember, you do not have to complete the whole module at one sitting, you can, for example, do one patient scenario per visit to the website.
Topic Loops
Recurring topics in this subject are listed below as topic loops. These are short tutorials explaining key concepts. When working through the cases links to these topic loops will appear underneath the main content of the page.
---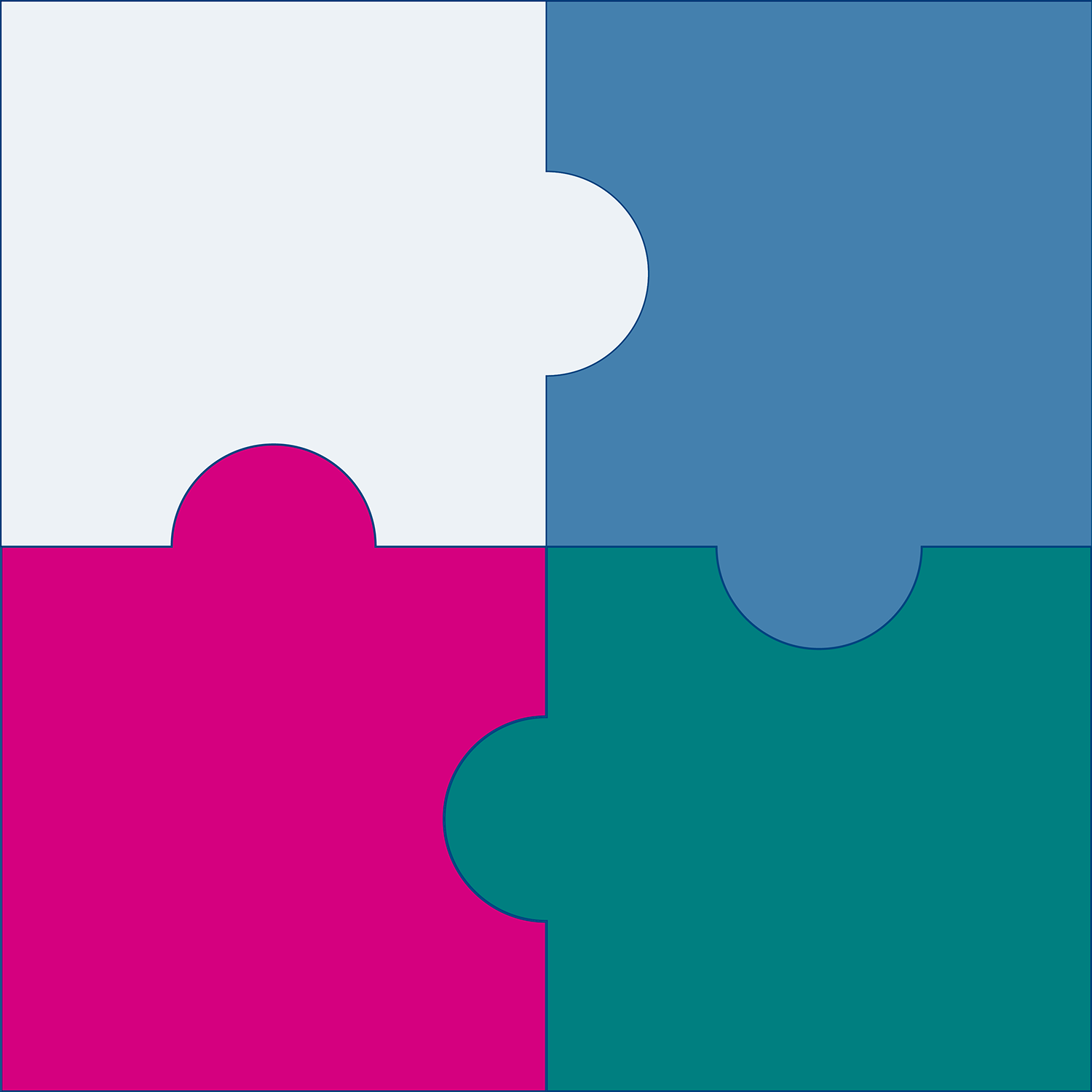 People who have had a stroke or TIA are at greater risk of further strokes, as well as heart attacks...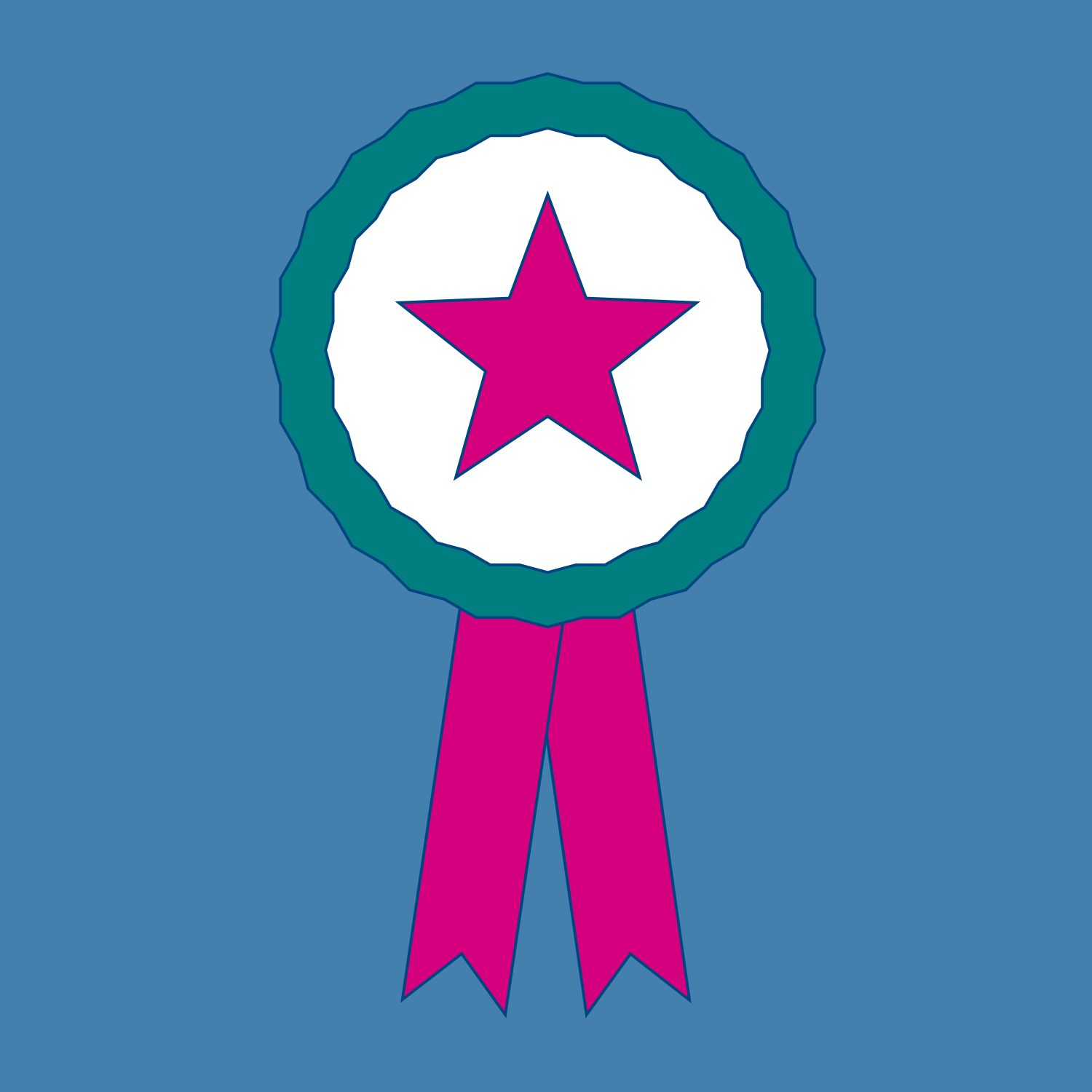 Page last reviewed: 10 Nov 2020