Introduction
On completion of this module you should have a critical understanding of end of life care and the particular challenges that stroke presents in providing this care.
The answers to all the test questions are contained within the module. This information may be provided in the 'Additional Information' boxes on some of the pages.
NB: Information within this module is currently being reviewed and updated: November 2020.
---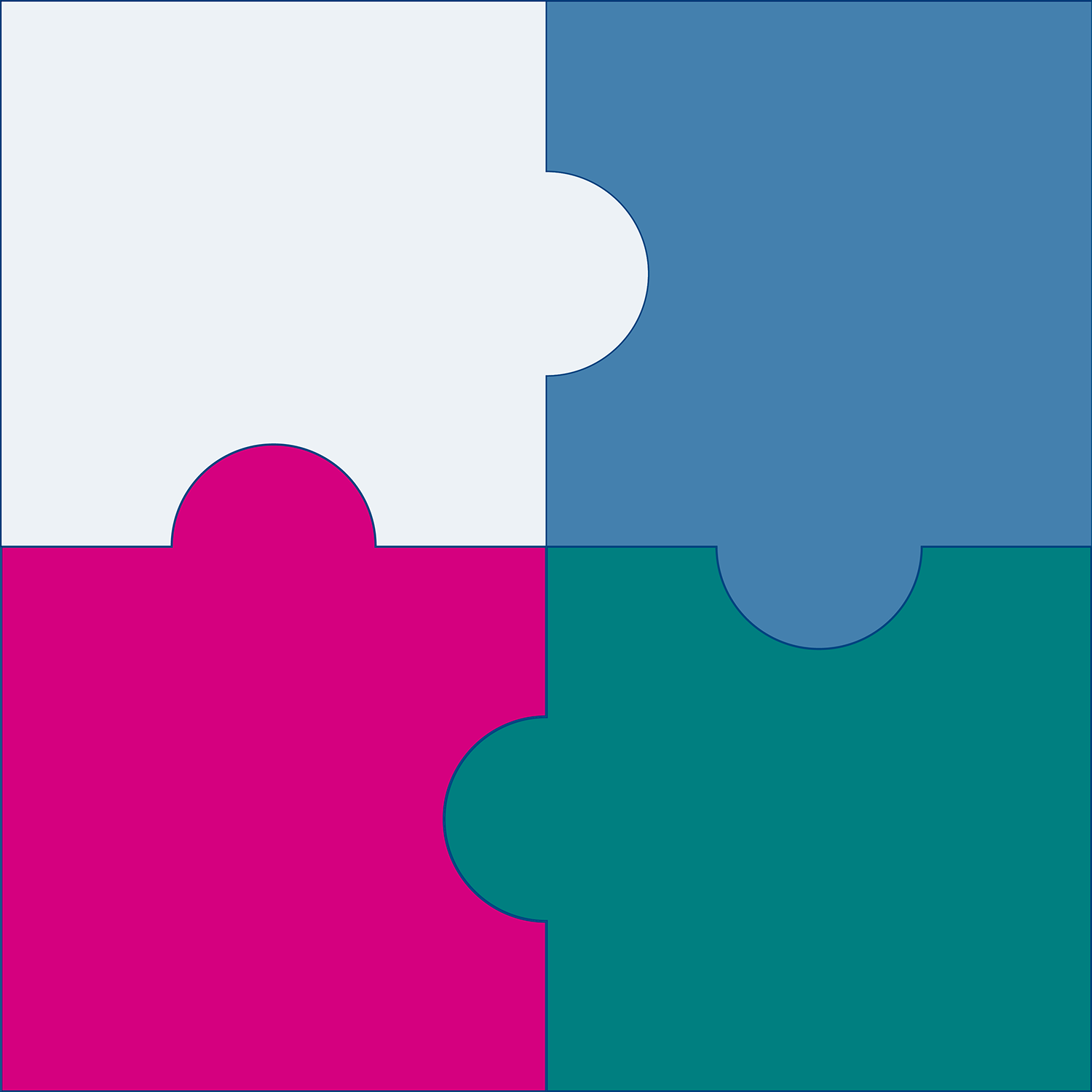 Having completed this module, you will now: Have a knowledge of ethical and legal aspects of care at end-of-life following...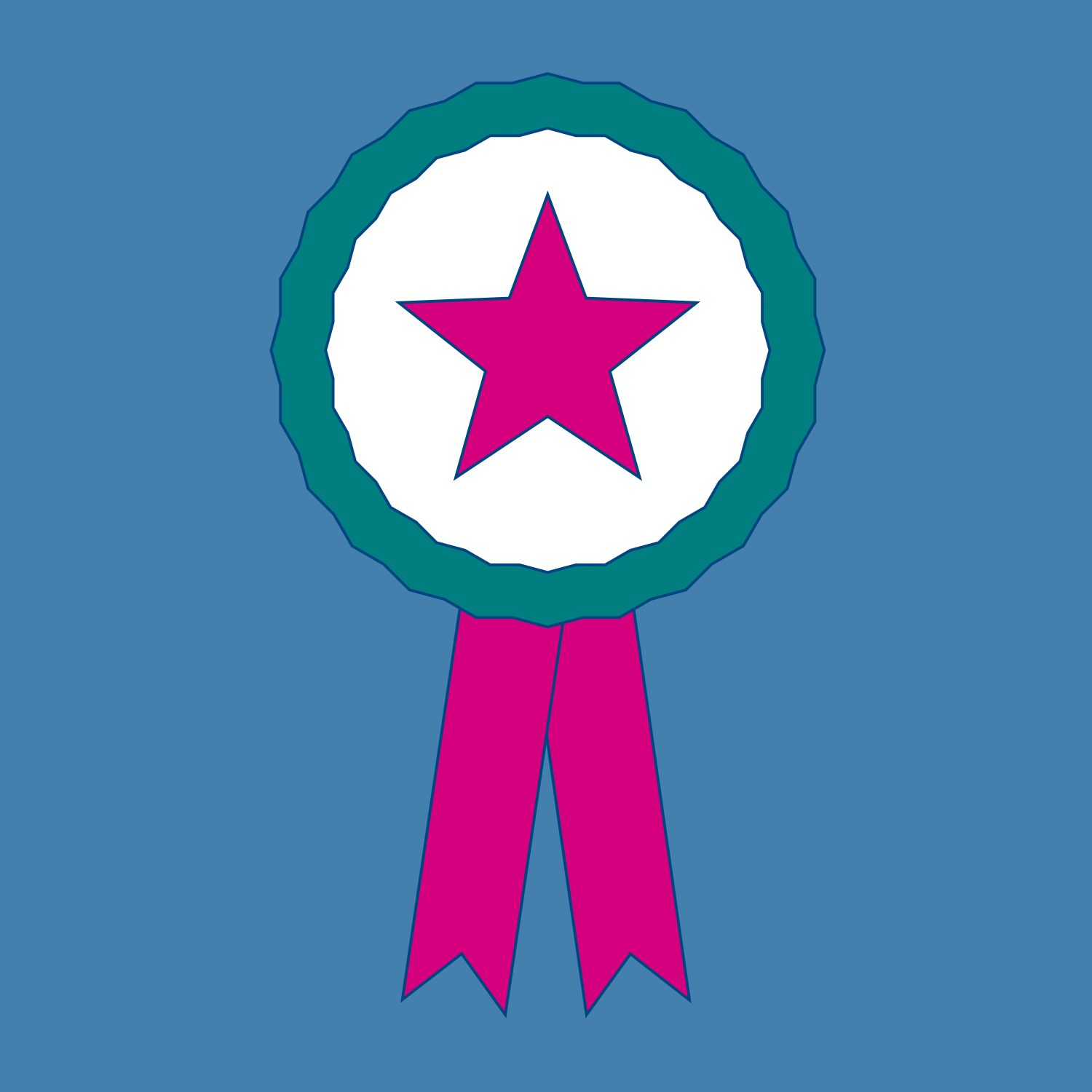 Page last reviewed: 24 Nov 2020