Introduction
On completion of this module you should have a critical understanding of central post stroke pain and headache following stroke.
The answers to all the test questions are contained within the module. This information may be provided in the 'Additional Information' boxes and topic loops on some of the pages.
NB: Information within this module is due to be reviewed. Updated content will appear here shortly.
Topic Loops
Recurring topics in this subject are listed below as topic loops. These are short tutorials explaining key concepts. When working through the cases links to these topic loops will appear underneath the main content of the page.
---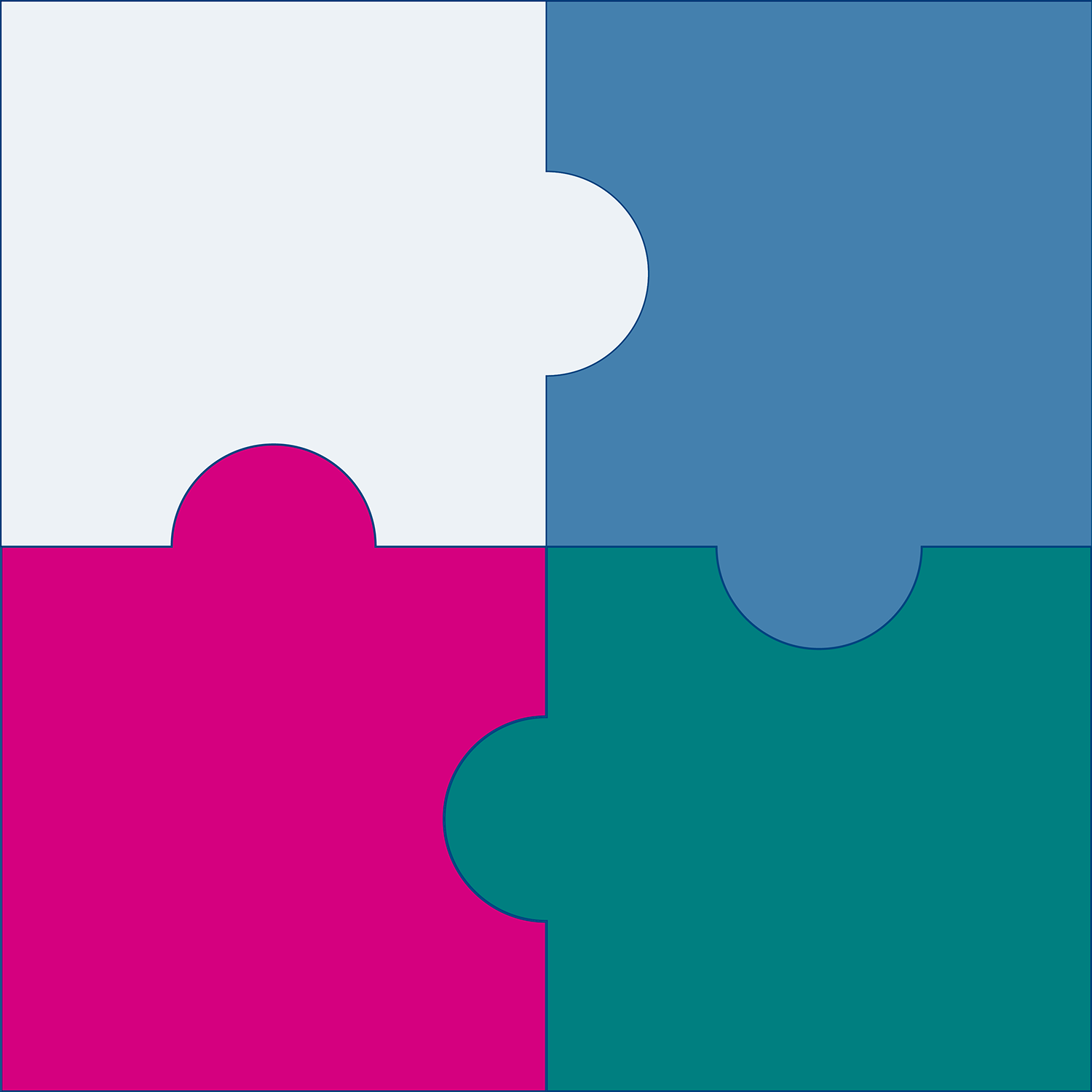 Pain management, psychology and stroke The following film shows a specialist pain psychologist talking about his work in a pain...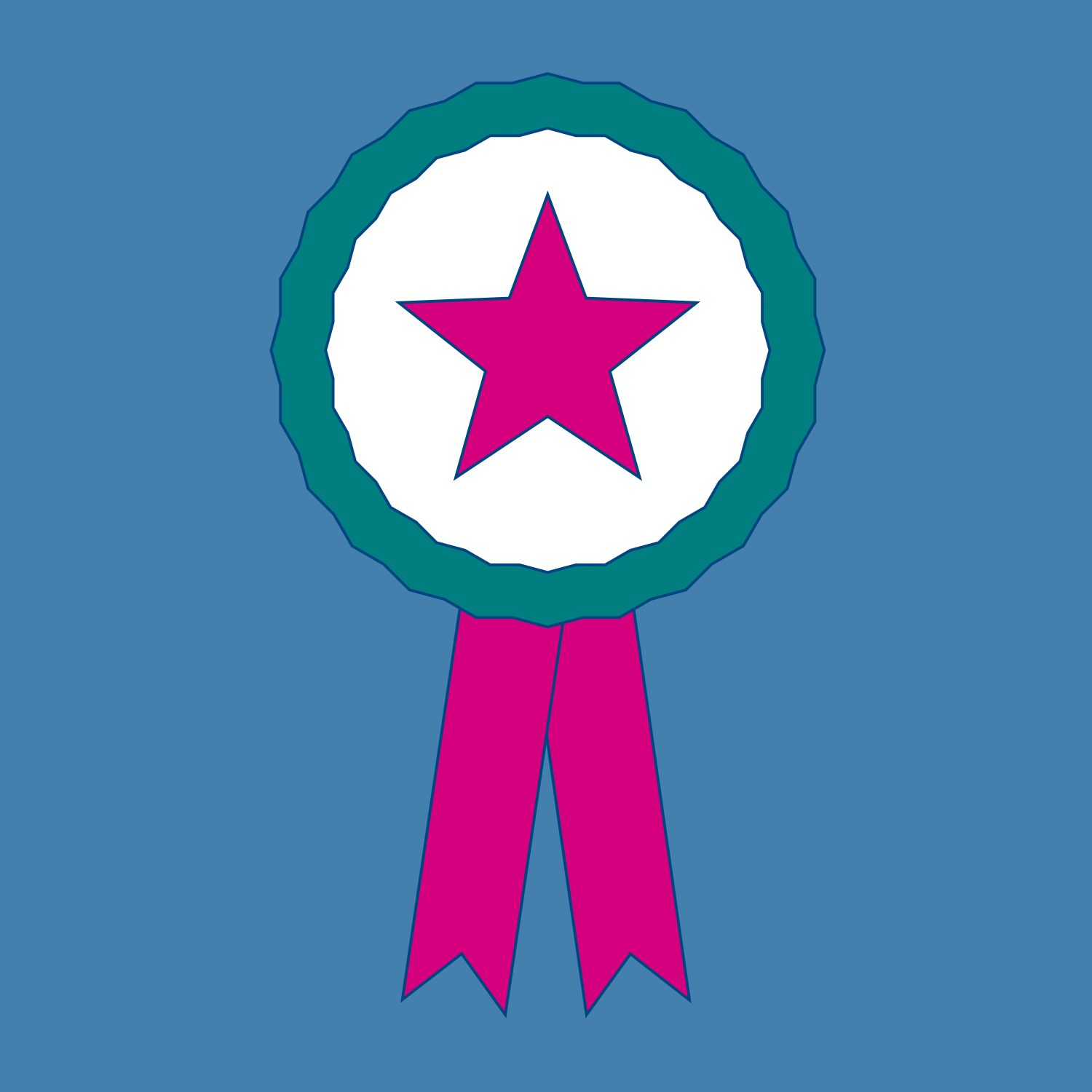 Page last reviewed: 27 Apr 2020