Scenario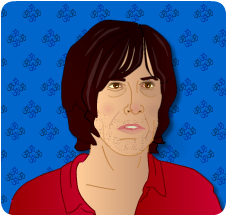 Jason is a 39 year old man living with his partner. He is a heavy drinker (see Topic Loop below), unemployed, plays snooker and watches TV sport.
He woke on Sunday morning with weakness and numbness in his left arm and leg. He discusses these symptoms with his partner and they decide it is a hangover. Jason got himself dressed and is able to walk around. He has a mild headache which he believes is related to his week-end excesses.
He has no medical history.
---
Topic Loops:
Page last reviewed: 05 May 2020