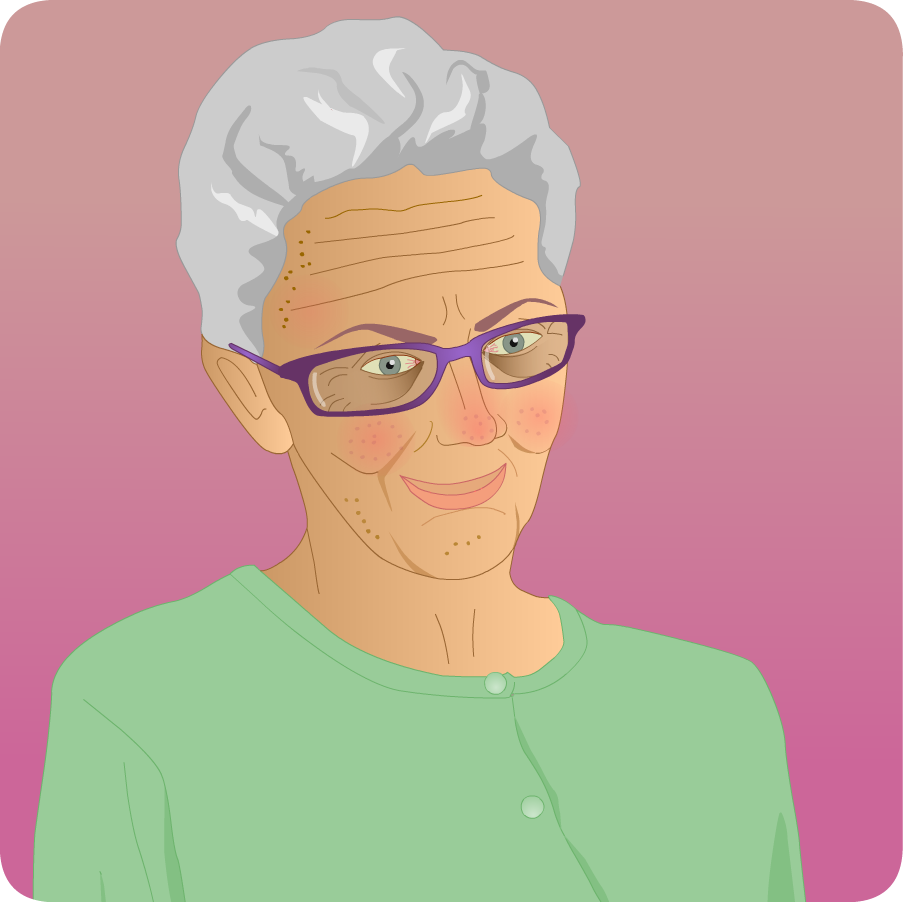 Connie is 67 years old and was found collapsed at home today by her daughter.
She has now had a CT scan which has confirmed a cerebral infarct.
Connie was widowed 10 years ago. She lives alone, however has good support from her daughter.
Connie also has a history of heart failure and atrial fibrillation.
The topics that will be covered in this scenario:
Swallow screen
Nutritional risk assessment
Nutritional barriers post stroke
Modification of diet and fluids inc IDDSI descriptors
Oral nutrition support; food fortification and oral nutritional supplements
Part 1 – Early Assessment
In this section, you will be working through a number of tasks to ensure that Connie's immediate risks are identified and considered. This will ensure that you are giving her the best possible start to her stroke care in terms of nutrition, hydration and swallowing.
Part 2 – Early Management
In this section, you will go on to manage Connie's nutrition, hydration, swallowing and psychological needs in detail. You will be required to complete a number of activities that will reduce these risk areas and assist Connie to recover from her stroke.
Page last reviewed: 20 Nov 2020