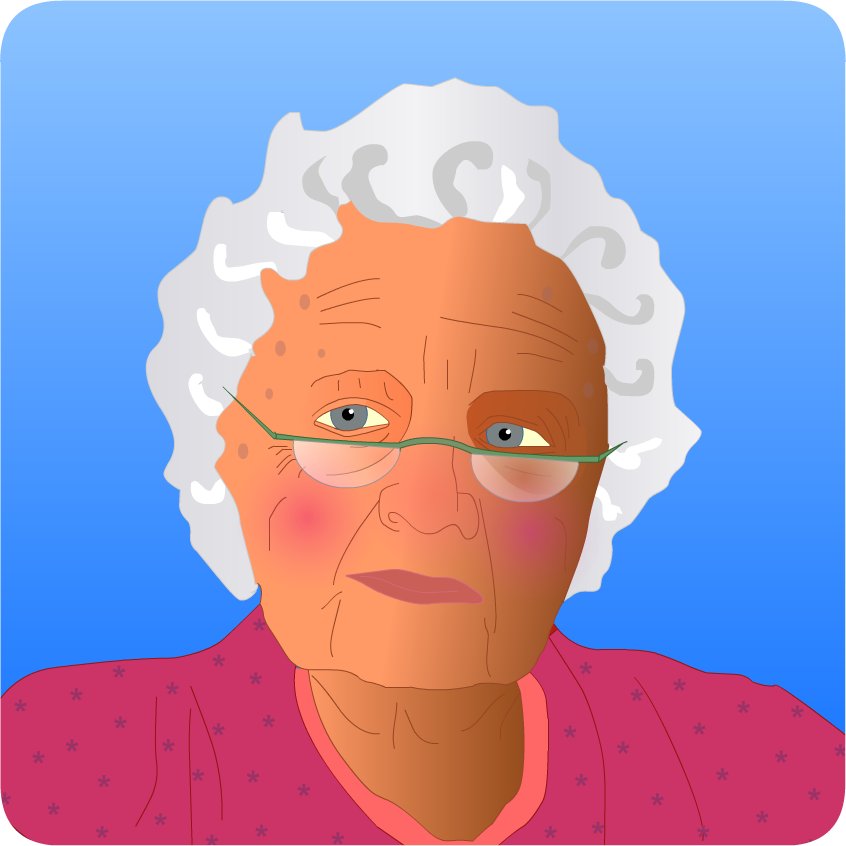 Freda is 84 years old, has a daughter who lives locally and a son staying in America. She is widowed and lives alone.
Due to arthritis she was practically housebound prior to her stroke.
She has been receiving a lot of additional support from her daughter who seems to be under considerable stress. Her son is very concerned about his mother.
Page last reviewed: 13 Feb 2020