Physiological monitoring is the measurement of parameters allowing for early detection of any abnormalities and potential deleterious changes so that complications can be prevented or minimized for the patient.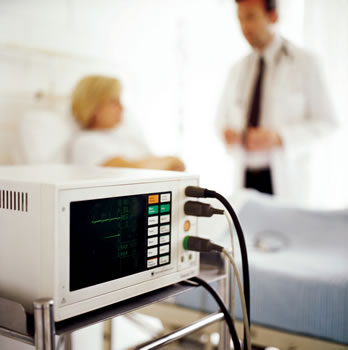 You will have learned:
The important physiological parameters that you can monitor
Alternative methods of monitoring each parameter
Including the common pitfalls which need to be avoided
Acceptable ranges of values for each parameter and the most important common causes of deviation from normal values
Possible effects on patient outcomes of uncorrected abnormal parameters
Appropriate responses and actions you should make to abnormal readings
The benefits that your prompt interventions have on patient outcomes
To adapt your monitoring of different physiological parameters as the patient's condition changes
You have now covered the following physiological parameters during this module:
Blood pressure
Heart rate / pulse
Blood glucose
Oxygen saturation and respiratory rate
Temperature
Conscious level
You have reached the end of this conclusion. What do you want to do next?
Page last reviewed: 23 Apr 2020