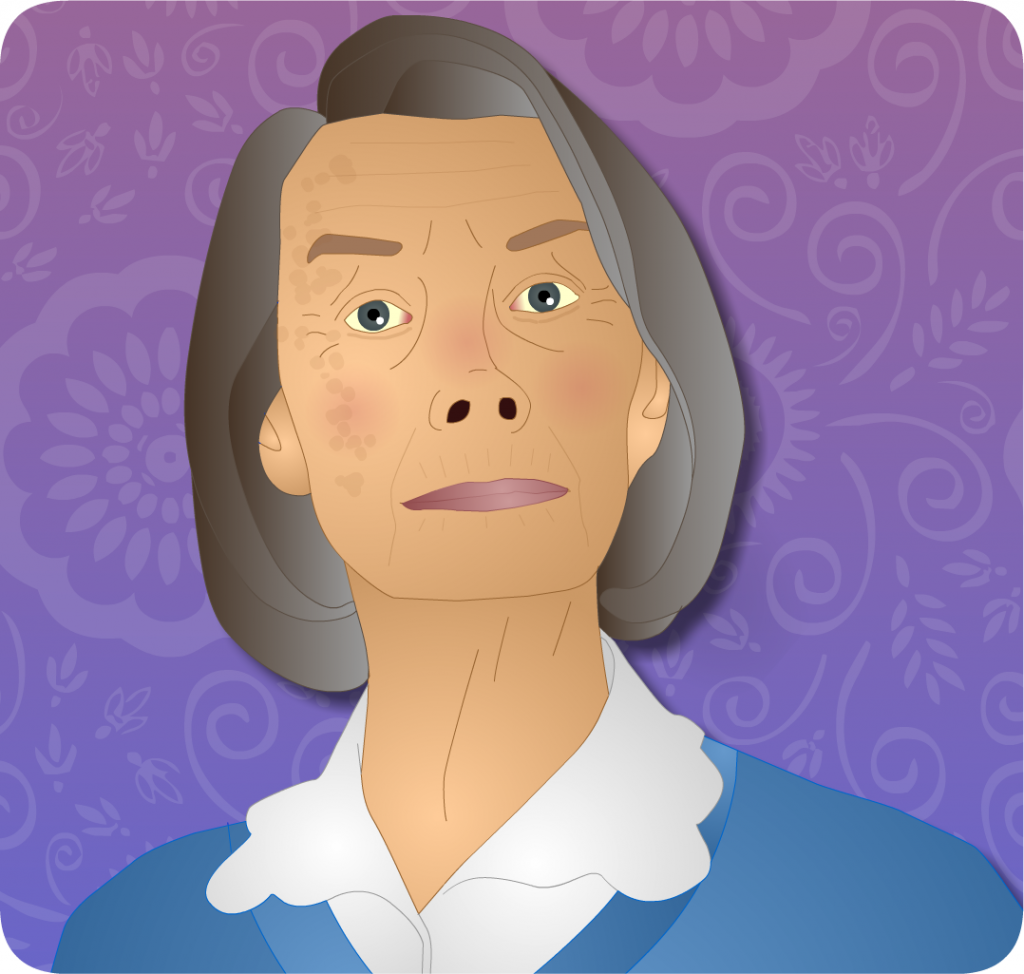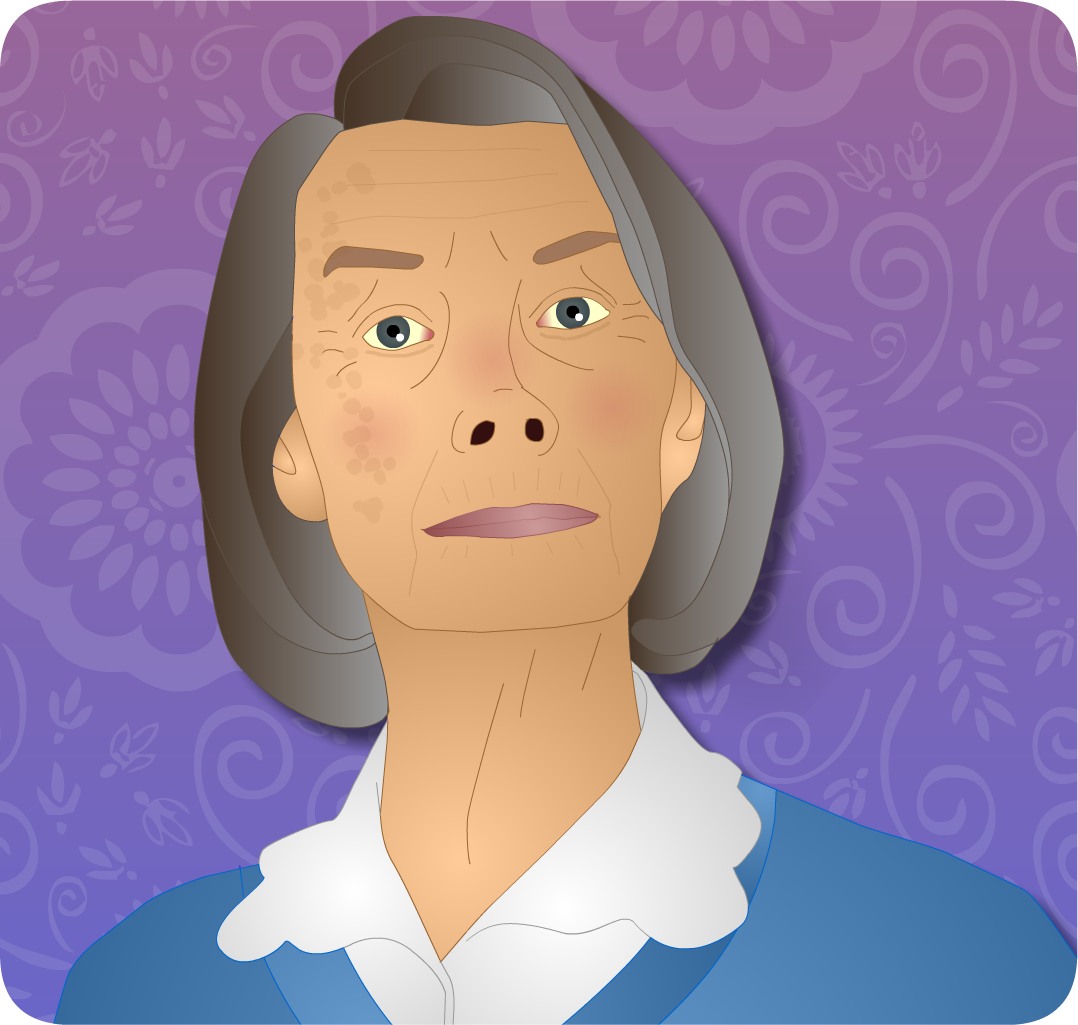 Pamela is a 72-year old woman who is a retired legal secretary. She lives with her husband Derek in their own home. They have a cat. Pamela and Derek both enjoyed an active lifestyle including lawn bowls and going on holiday, especially cruises. They have a daughter and son who both live away from home.
Pamela wakes and her husband Derek notices that she is confused and agitated and has some weakness in her left arm. He calls NHS 24, who send an ambulance as they suspect it may be a stroke. She has a CT scan which shows an infarct in the right parieto-occipital area. Thrombolysis cannot be administered as the time of onset of her stroke cannot be established.
She is admitted to the acute stroke unit and is assessed by the multidisciplinary team.
Page last reviewed: 23 Mar 2020