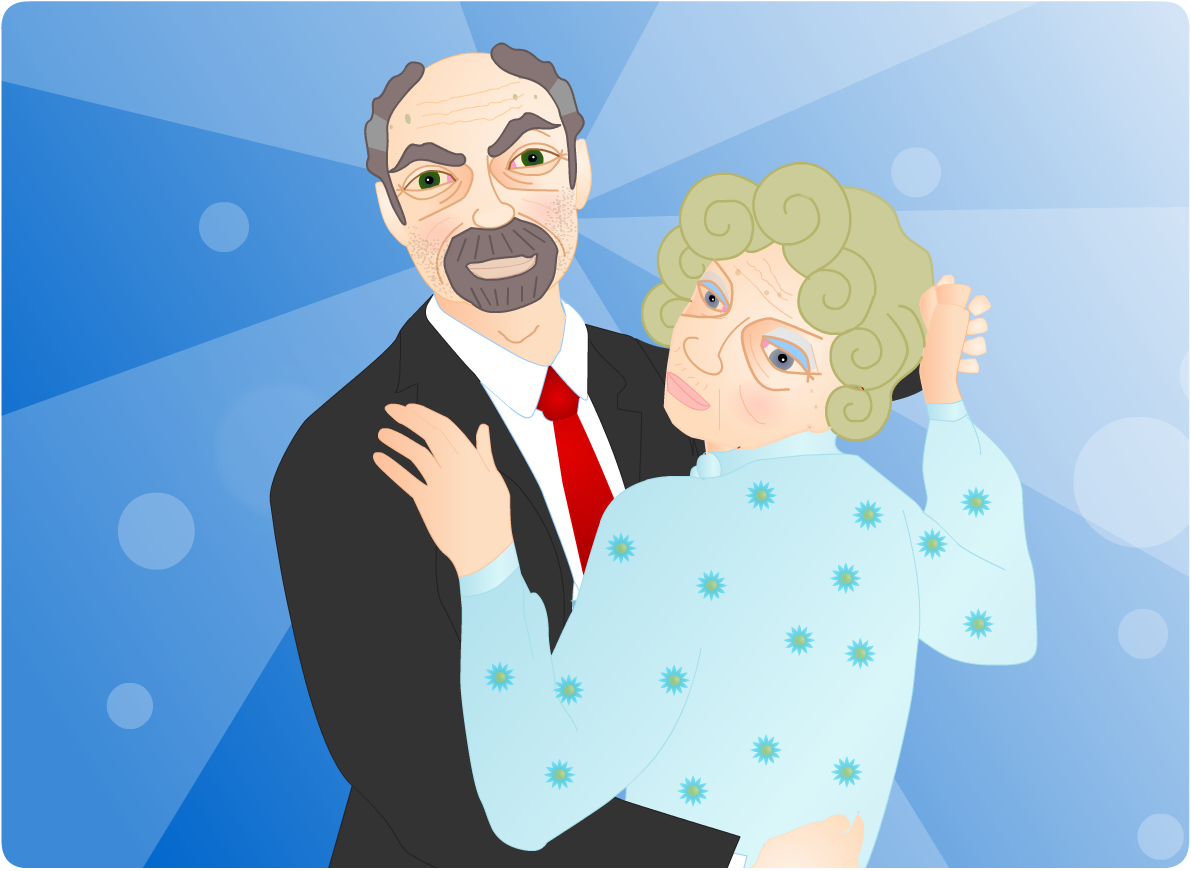 Bob and Vera are enjoying a dance.
What advice would you give them to reduce their risk of stroke?


Bob needs to modify his diet by cutting back on the amount of fatty foods he's eating and reduce his salt intake. It would be a good idea to take some fruit. He should continue to have his blood pressure and cholesterol monitored and take regular exercise.
Vera's doing really well, looking after herself, keeping fit and healthy. She should continue this and make sure she gets regular blood pressure and cholesterol checks.
Page last reviewed: 14 Jan 2020