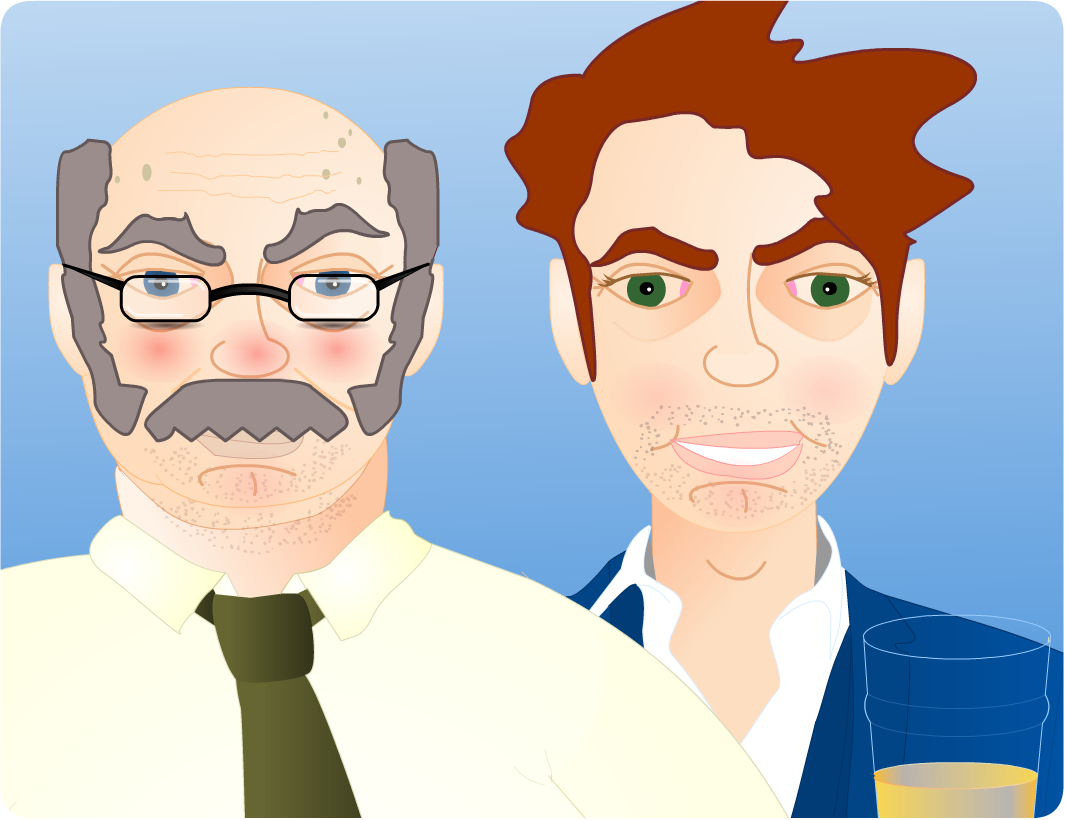 Jamie and his uncle George are having a drink at the bar. What advice would you give them to reduce their risk of stroke?


Jamie Should:
1) Stop binge drinking, maintain safe drinking limits.
2) As a doctor, you'll want to remind some of your patients that any use of recreational drugs can significantly increase the risk of a stroke.
3) Reduce the amount of fast foods he is eating, to reduce the salt in his diet. Reducing high salt intake may help to lower his blood pressure.
Uncle George should:
1) Continue taking his medication and go for regular warfarin checks which he has been prescribed for his atrial fibrillation.
2) Join a local cookery class.
3) Increase his regular exercise levels to 30 minutes moderate activity 5 times a week.
Page last reviewed: 15 Jan 2020